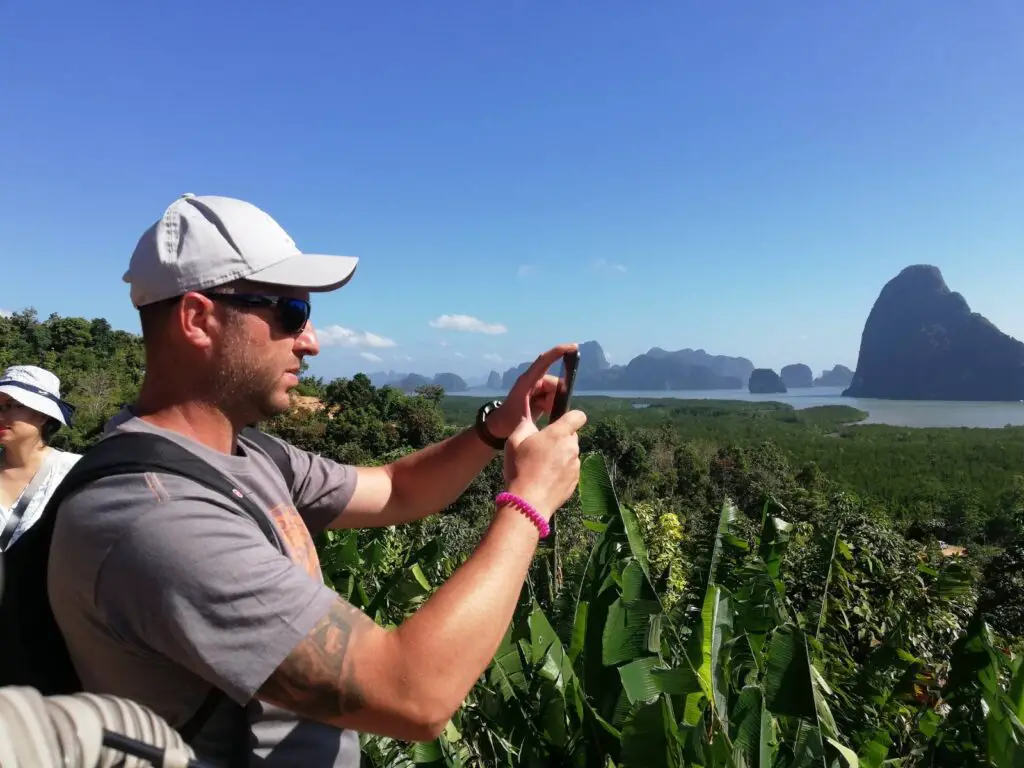 Holiday Parrots is a digital platform for the themes of travel and authentic life experiences. I write for frequent travelers who invest in travel experiences and seek inspiration from destinations, itinerary suggestions, accommodation, and tours. On the blog, I combine my passion for traveling with writing and inspiring readers to experience unforgettable journeys.
I explore new places with all the senses, not just rationality. And for this reason, my narration style is synesthetic and capable of transporting you to playful journeys that portray unique perspectives of the destinations you visit.
My greatest joy is discovering new destinations and experiences for my bucket list. In fact, every time I come across a place that would be perfect for a journey, I find myself planning my next travel with great enthusiasm and excitement! And in recent years, I have learned to make more room for surprises and improvisations than for detailed travel itineraries.
What I like most about my travels is the possibility of leaving my comfort zone and rediscovering myself in every place I visit. Furthermore, I truly believe that traveling is an opportunity to transform and understand the beauty of the world's diversity. It's also an opportunity to relax and find myself far from the chaos of everyday life, as well as expand my knowledge by learning about new cultures and discover unknown places on Earth.
So, Holiday Parrots is not a travel blog like the others. It is for those travelers who, like me, are looking for unusual and unique places to visit. People who love to treat themselves to special experiences. This is because I believe that in life, there are moments in which we can and must grant ourselves unique experiences that will remain forever among our memories.
So, the purpose of the blog is to share tips, useful information, and personal impressions about destinations and travel experiences. I inspire readers to explore the world in a personal and unique way and live authentic and unforgettable experiences.
And do you want to know why I started writing here from 2020? My mission is to encourage you to live authentic travel experiences with the best value for money. This has been the objective of this blog.  I give a preponderant role to simple, quality, close, and very practical information in order to help my readers to organize their trips.
I am open to all kinds of suggestions, comments, doubts, and constructive criticism. You can simply write to me at infoholidayparrots@gmail.com, and I will respond as soon as possible.