A place to go in Africa, if you want to see the best of African wildlife, is Tanzania. This country is home to UNESCO World Heritage parks that where lions, flamingoes, elephants, and other peculiar animals thrive. Aside from these, the tribes in Tanzania are also ready to grace your visit with their interesting culture.
Your trip to Tanzania will be all about trips to national parks. National parks in Tanzania let you see wildlife and scenic views such as swaying grasslands, mysterious woodlands, cloud-capped mountains, and beaches or lakes. These are the top-rated attractions in Tanzania that you have to try:
• Serengeti National Park
• Mount Kilimanjaro
• Massai Tribe
• Ngoro Ngoro Caldera
• Nyere Nyere Conservation Area
• Selous Mapumziko Lodge
• Lake Manyara National Park
• Tarangire National Park
• Tarangire River
• Mount Meru
• Mnemba Island
• Saadani National Park
• Fanjove Island
• Messerani Snake Park
• Kariakoo Market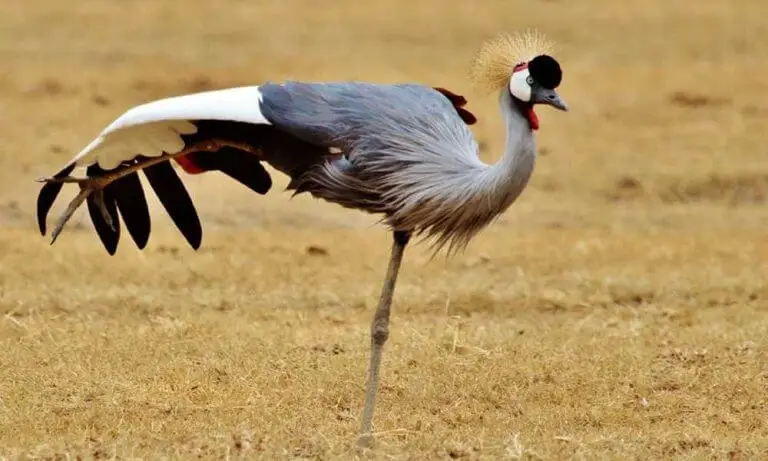 If you're a nature lover traveling in Tanzania, one of the places where you can see mother nature live at its finest is the Serengeti National Park. Extending for about 30,000 square kilometers, this Tanzanian attraction allows you to see herds, packs, and other groups of different animals in an endless field of woodlands and grasslands.

Serengeti is the oldest and, perhaps, the most studied park in all of Tanzania. Researchers spend lots of their time here because the ecosystem of Serengeti remained unchanged, and its present condition is the same as the one many million years ago.

The "Great Migration" is a spectacular sight. Take the Serengeti National Park tour that lasts for a whole day and look at zebras, antelopes, rhinoceros, and wildebeest activities. If fortune allows it, you might also see predatory animals in action.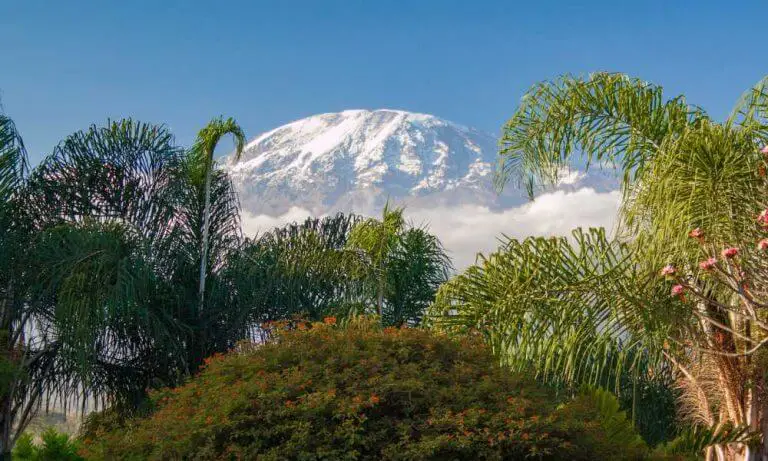 Go to northern Tanzania, and you'll see the grandness of Mount Kilimanjaro, the tallest mountain in Africa and the tallest free-standing mountain in the world. Mount Kilimanjaro is popular because its surface divides into woody, rocky, marshy, and grassy landscapes.

Mount Kilimanjaro is a very popular hiking destination for local and foreign hikers. Such appropriateness for hiking is because Mount Kilimanjaro's landscape is very diverse. The hike starts at the foot of the mountain that locals transformed into cassava and banana plantations.

A hike in Mount Kilimanjaro will take you to flower fields, rock beds, grassy plains, and other scenic locations. The alpine peak also becomes more beautiful as you get higher. Moreover, you'll see animals such as blue monkeys, white-necked ravens, malachite sunbird, and four-striped grass mouse.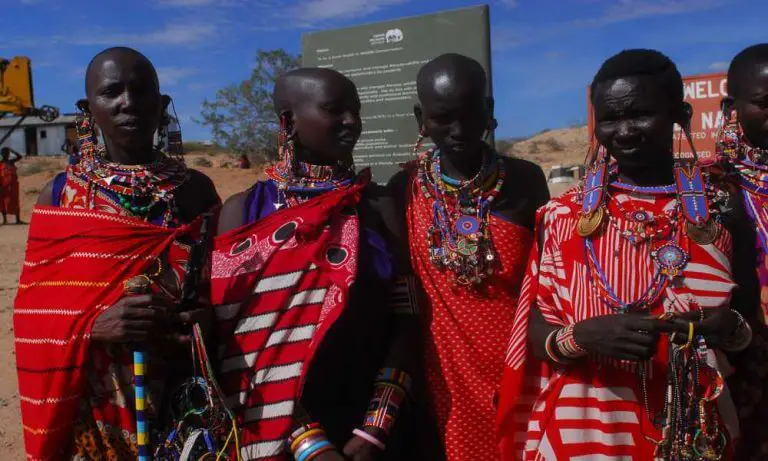 The Maasai Tribe is a semi-nomadic tribe that lives in Kenya and Tanzania. In Tanzania, there are about Maasai individuals living within conservation parks and nature parks. Since the 17th or 18th century, they've been around Tanzania, and it's amazing to know that even though they're behind in terms of modernization, the Maasai population is continuously rising.

Though devoid of writing, the Maasai culture prospered because they have a strong oral tradition. Tales, lessons, legends, and practices are passed down orally from one generation to the next. Stay with the Maasai for the night, and you'll find their nightly gatherings very enjoyable.

The Maasai are great cow herders. You can call them the cowboys of Tanzania and Kenya. It's even more amazing to point out that these men herd their cows from one location to the next. Meaning they travel with a large herd of cows to find a good pasture.

Finally, seeing the Maasai hunt lions is a spectacular and frightening sight. Spectacular because they're so good at coordinating their movements during slaying lions and frightening because anyone could die with a slight mistake. Note that Tanzania doesn't imprison Maasai for killing lions because it is part of their tradition.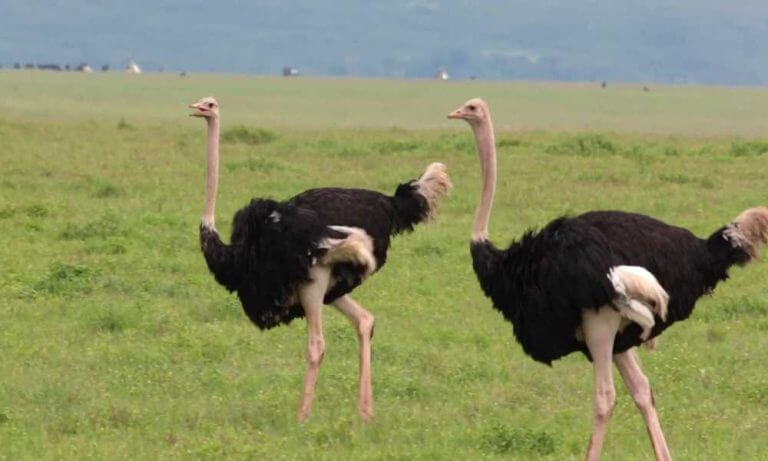 Tanzania also has the largest caldera in the world, the Ngoro Ngoro Caldera that is 2,000 feet deep. It formed after a supervolcano erupted, and its crater sank inwards. The Ngoro Ngoro Caldera is famous because it might only be the only caldera on earth that supports a lot of wildlife.

The Ngoro Ngoro Caldera might also be the only caldera that hasn't turned into a lake yet. As a result, it provides a very scenic view of plants and wildlife from land on air. It's also a part of the Ngoro Ngoro Conservation Area. That's why visiting means that you're experiencing two things at once with a single trip.

Flamingoes frequent in the vicinity of Ngoro Ngoro Caldera. These usually spend their time near pools of water or streams. Accompanying the flamingoes are elephants and other large four-legged animals. You might also see predatory animals such as cheetahs, lions, and hyenas.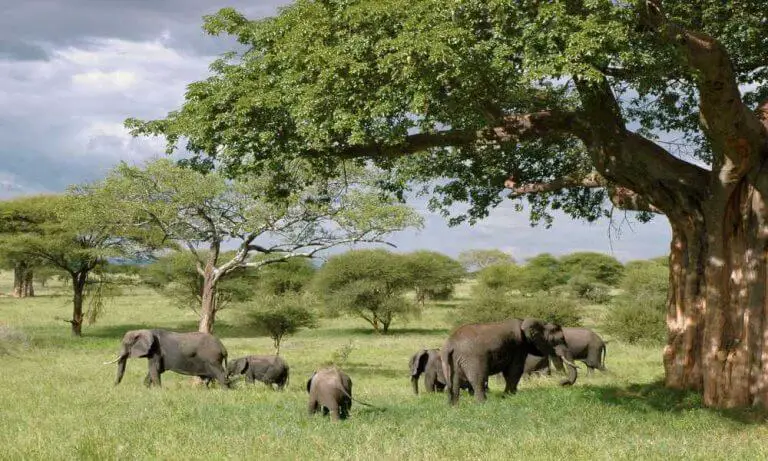 Nyerere National Park is Tanzania's largest wildlife conservation area. Its landscape divides it into grasslands, woodlands, riversides, and mini-lakes. Nyerere National Park covers an area of 30,900 square kilometers. You can reach this attraction via road or air.

The Rufiji River, Tanzania's mightiest river, is in Nyerere National Park. This is where you'll see a vast number of hippos and crocodiles. Existing on its banks are several woodlands that look very picturesque if you take the airplane tour. Moreover, the twists and turns of the river on the face of Nyerere look very beautiful if you view them from above.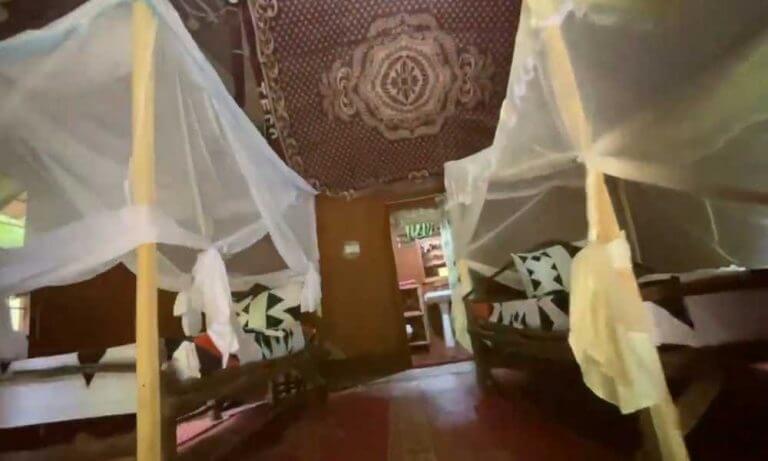 Not far from the Nyerere National park, where the Rufiji River resides, is the Selous Mapumzaka Lodge. This place doesn't only offer to provide accommodation but enjoyment as well. The Selous Mapumzaka Lodge has its own game reserve where you can hunt animals such as antelopes, deers, etc.

Note that Selous Mapumzaka Lodge only allows hunting for guests who have secured their home countries' hunting licenses. If you don't have a hunting license with you, you can skip the hunting activity and go to the nearby Rufiji river or the Mloka village instead.
Lake Manyara National Park
The Lake Manyara National Park isn't as impressive as the Serengeti National Park and Ngoro Ngoro Nationa Park. However, you should decide to visit it because you'll pass it by if you're going from Serengeti to Ngoro Ngoro and vice versa.

Lake Manyara's climbing lions look very amazing. These frequent on the woods that grow on Lake Manyara's shores. They jump and walk from tree to tree and branch to branch as you watch. There's no need to worry because the tree climbing lions don't usually pounce on viewers. Aside from them, you can also see elephants, hippos, impalas, etc.

If not lions, then what you'll see on the wood that surrounds Lake Manyara are baboons. These are harder to spot than the lions and highly mischievous. Be careful if you have food in your hands because the baboons might snatch it away. Even so, the baboons are always ready to give a great pose if you direct your camera at them.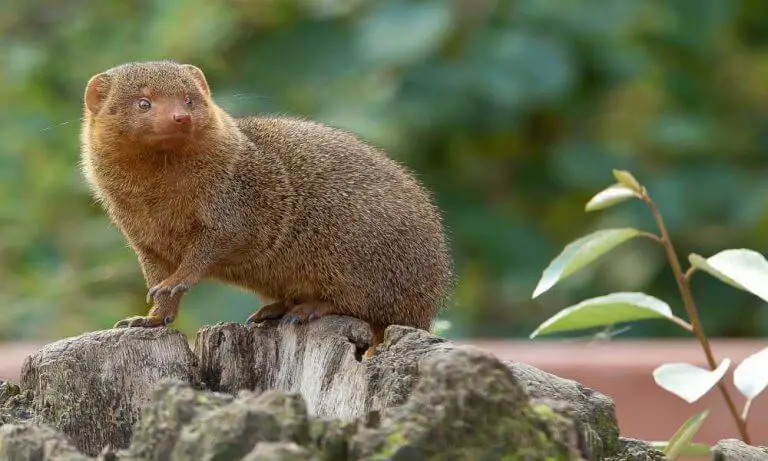 Only 1 hour away from Lake Manyara National Park is the Tarangire National Park. Though it only covers an area of 2800 square kilometers, it doesn't lag behind Ngoro Ngoro Conservation Area and Serengeti National Park in terms of wildlife. Animals waiting for you in Tarangire National Park are ostriches, hornbills, Kori bustard, giraffes, tree-climbing lions, elephants, and dwarf mongooses.

The termite mounds make the landscape of Tarangire National Park even more lively. They make the place look like an enchanted dwarven kingdom at night, especially during times when fireflies visit. You see dwarf mongooses lingering on these mounds in search of an easy meal.

Tarangire has built-in accommodation and tours for guests. Dining is consists of basic dishes, so don't expect to get a-rated international menus. Nevertheless, eating at the onsite restaurant that faces the park's environmental reserve's vastness gives a pristine feeling.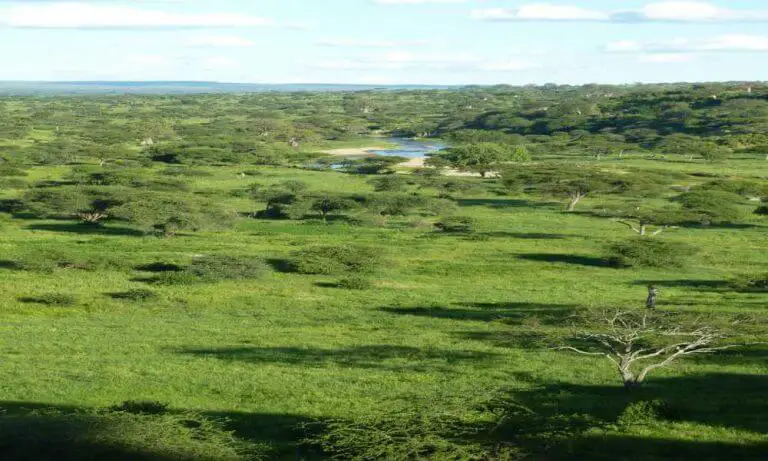 At the site of the Tarangire National Park is the Tarangire River. This is where you'll see most of the action that Tarangire National park offers. In Tarangire River, animals such as lions, crocodiles, giraffes, hippos, and flamingoes hang around. You can also see some elephants playing in the mud pools. Tarangire River looks the most beautiful during the rainy days where its water is big and has a clean bluish hue.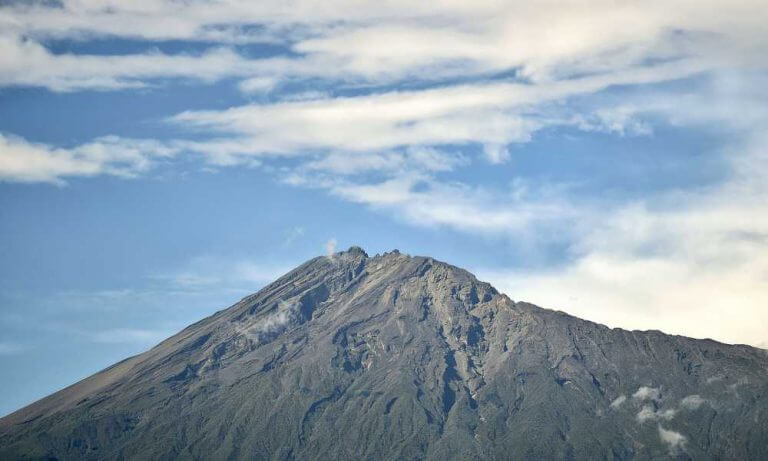 If you think that hiking Mount Kilimanjaro is hard, then Mount Meru is even worse. This is a hiking attraction in Tanzania that does well if you're a professional hiker/climber. The landscape mostly consists of steep rocky slopes that require you to use your hands and feet to traverse. Moreover, you need special hiking and climbing equipment to reach its most difficult spots, such as the Shark's Fin.

Mount Meru is very peculiar in that only three climbers can challenge it. Those who already climbed this mountain understand the idea behind these rules. Mount Meru is difficult to climb or hike to the point that fewer climbers mean more success. When challenging this mountain, everyone needs to work together, and no one should passively push on without doing anything beneficial for the team.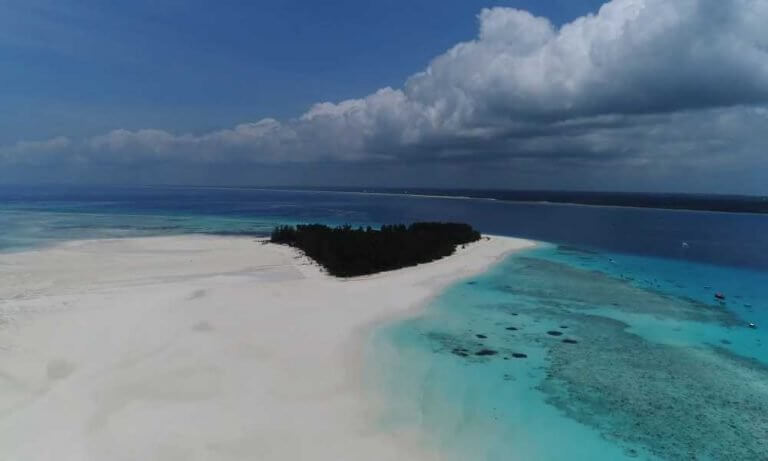 After spending a lot of time touring the national parks and conservation reserves of Tanzania, the heat and dust might start bothering you, and you might feel the need to cool down. Besides wildlife, Tanzania has some impressive beaches, though not very popular as holiday destinations. One of these is the Mnemba Island.

Mnemba Island has a roughly triangular shape with a shore that passes as a brown sand beach or white sand beach. No accommodation is around so you'll enjoy your time here. This island is all for you for the taking if you come during the off-season. The nearest accommodation that you'll find is in Stone Town.

Scuba diving is the most popular activity on Mnemba island. Underneath the seawater's surface are corals, dolphins, turtles, and colorful fishes. The water is calm, so swimming is great. This island also has a small woodland that you can explore to see some birds.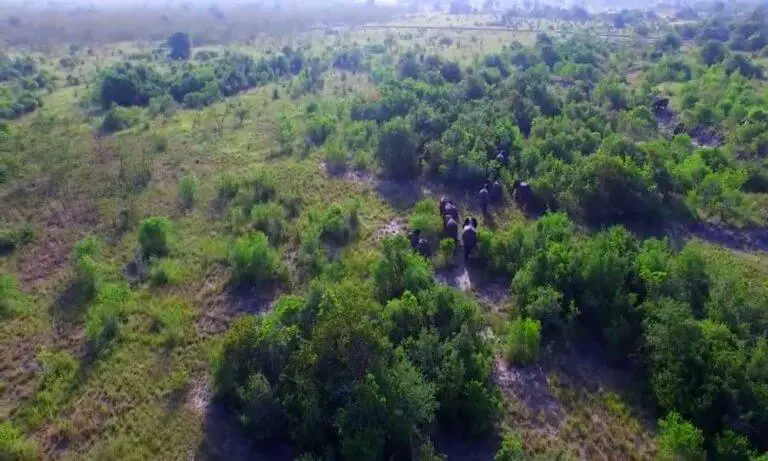 The seaside Saadani National Park is a go-to if you want to see Tanzanian wildlife and cool down without engaging in lengthy trips. As a national park, Saadani National Park supports inhabitants such as buffalos, elephants, wildebeests, yellow baboons, velvet monkeys, elands, and antelopes.

As a beach, the Saandani National Park offers boat tours to tourists. This takes you to the far side of the sea to do scuba diving and fishing. Visibility is wonderful. However, fishes that you'll see aren't that great. Nevertheless, the fishing experience that this attraction offers is highly recommended. To find local guides for fishing, go to the nearby Saadani fishing village.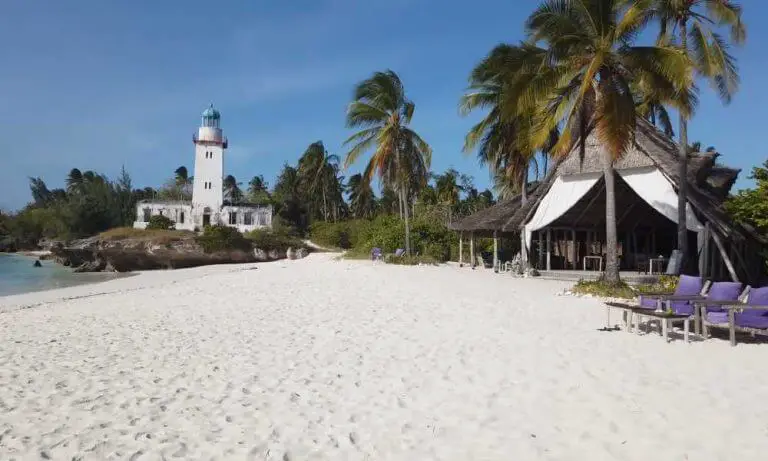 For a more luxurious beach experience in Tanzania, go to Fanjove Island. This is an island resort that offers highly anticipated seaside boutiques and lodges for guests. The beach of Fanjove has a pearly white color and is very majestic during midday. Dolphins and green turtles frequent on its water, and you can chase after them by renting a jet ski if you're just coming to relax. Then the hammocks on the coconut trees are where you should be.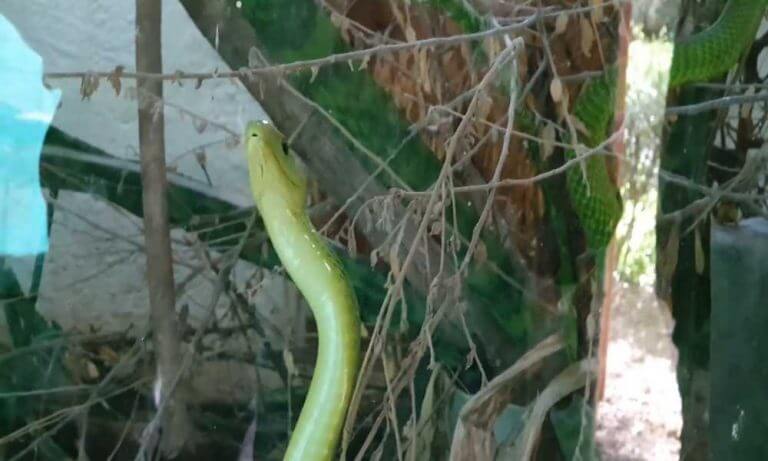 After cooling down, it's time to go back to the mainland to see Tanzania's lush wildlife. And if you're wondering where to find the cold-blooded serpents that reside in Tanzania, the Messerani Snake Park is where you should head to. Again, you won't miss this place easily because it's directly on the way to Ngoro Ngoro and Serengeti.

Unlike other snake parks, Messerani Snake Park really puts importance on letting guests see the good and the bad of Tanzania's reptilian wildlife. Not only will you see docile pythons here, but you will also see highly dangerous snakes such as black mambas, green mamba, Egyptian cobras, puff adders, etc.
Before going home, go to Kariakoo Market to find the best souvenirs in Tanzania. In here, you'll find handcrafted items that the Maasai, Hadzabe, Sukuba, and Chagga tribes made. Great items that you can get your hands on are ornamental daggers, leather bags, leather water containers, tanzanite, kanga, kitenge, etc.